I'm a copywriter and proofreader. Words are my passion, and whether they're my own our somebody else's, I put my all into making them work as hard as they can.
If you want your business's website to attract customers and keep them there, your content will need to be the best it can possibly be. It isn't just about high quality written content though, it's also about optimising that content for search engines like Google. Take a look at the copywriting services I offer to find out more.
Check out my portfolio with some of my work.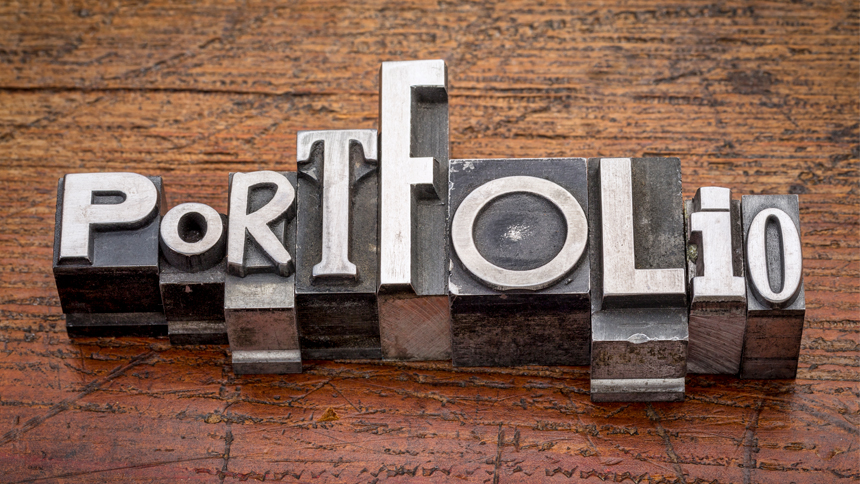 If you're a student, academic, author, or run a business and want to improve your own written work, then take a look at the proofreading services I offer.